at the end of my warmup yesterday (taneytown MABRAcross champs), my legs felt like cannons. like the big fancy ones they have on usns vessels.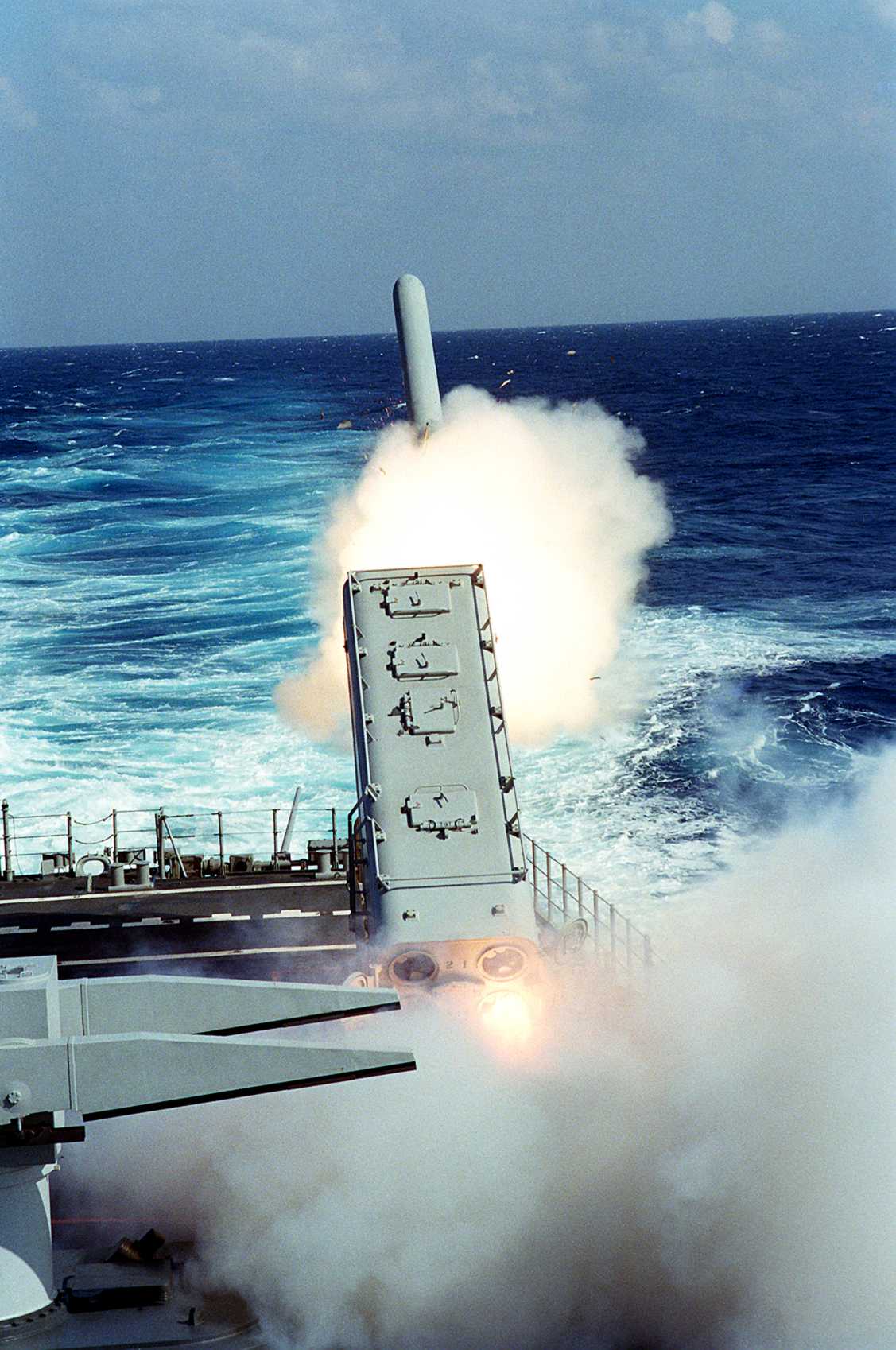 Boom.

i lost maybe 5 spots on my start
, which constitutes my best start as a B, and was riding very comfortably in the top 20 through the end of the first lap. at some point in the second lap, i flatted my rear tubular. this was at the bottom of the long false flat concrete section. tried to ride in the grass, but had visions of destroying my new wheels. ran. and ran. then got passed by a small group. kept running. passed by a big group. yelled to my teammate in the pit. kept running. got passed. kept running. changed the rear wheel, and zoom, back on the bike. i passed two dudes who passed me, but wasn't aggressive enough on the twisty bits in the last lap to pass nick.
ready for 2011.